1- Body: it is made of ABS
2- Controller: the digital controller with the precision of a tenth of a degree. The ideal temperature inside the machine is 37.5 -37.7 degrees and the ideal humidity inside the machine is 55-65%.
Note: The machine is adjusted in the factory. Do not change the setting.
3- Fan:
Note: The machine's fan must work all the time. check the fan daily and make sure that it works properly.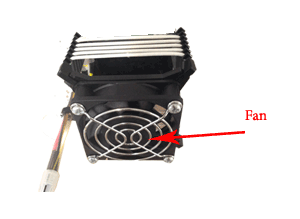 4- Heater: low consumption (20 watt)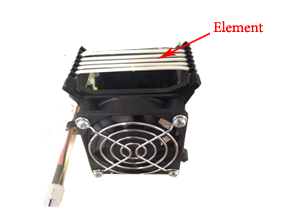 5- Adaptor and battery connectors:
In case of power cut, connect the machine to the battery by using battery cable.


6- Hygrometer: the ideal humidity is shown with green color.

7- Egg Candler: doing egg candling on the 7th and 14th nights.
8- Tray: this machine has 3 kinds of trays for all kind of bird eggs. You can watch the method of changing trays on the video.
Note: Turning the eggs cannot be seen easily. To make sure that the gearbox works, put your hand on it and you must feel its shake and warmth.


9- Water container: It has different grooves. At first only pour water in the middle groove. If after 2 hours humidity doesn't reach to 60%, add water to another groove.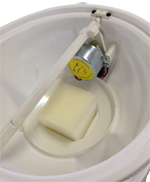 The machine has a special container to help you to pour water so there is no need to remove the tray to pour water. Pour some water in the machine Every 3 days.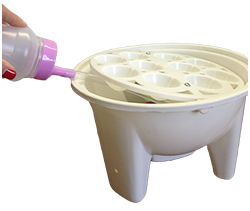 10- Hatching basket: only put this basket in the machine during the last 3 days.
In hatching period, remove the tray from the machine and put the basket on the water container and put eggs on it.